Master The Art Of 9 Limbs In Our Lethwei Classes
What is Lethwei? Similar to its younger sibling Muay Thai The Art of 8 limbs, Lethwei The Art of 9 limbs is considered to be one of the most aggressive and brutal martial arts in the world.
Also known as Burmese Bare Knuckle Boxing where fighters only use tape and gauze on their hands. The use of...
Fists
Elbows
Knees
Feet
Sweeps
Throws
And head-butts
...makes it a very dangerous martial art.
There is no point system and the only way to win is by knockout or because of an injury and the inability to fight anymore. At the end of the match, if the two fighters are still standing, the fight is declared a draw.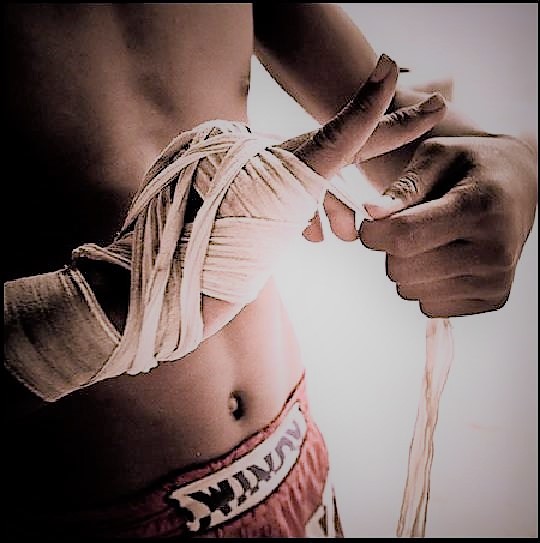 Try Out Our Lethwei Classes In Kelmscott Today
Think you've got what it takes? Check out our Lethwei classes at Gemina Mixed Martial Arts today! You'll learn to challenge your body like never before and walk away with incredible results.
Just fill out the short form on your screen or see our timetable to find the class that works best for you!
Our Lethwei Classes Are Located In