Make Your Goals A Reality With Our Gemfit Martial Arts Style Kickboxing Fitness Classes in Port Kennedy and Kelmscott
Sick of endless cycles on the treadmill? Step up your cardio routine by signing up for a Kickboxing Fitness training class with Gemina Sports PTY LTD. Our Gemfit Classes combine aspects of multiple martial arts disciplines to create a thrilling, energetic workout that will drive your fitness level to heights you never thought were possible.
Traditional Kickboxing Fitness training is immensely valuable on its own but we've increased its effectiveness by adding elements of MMA, Brazilian Jiu-Jitsu, and Muay Thai Kickboxing.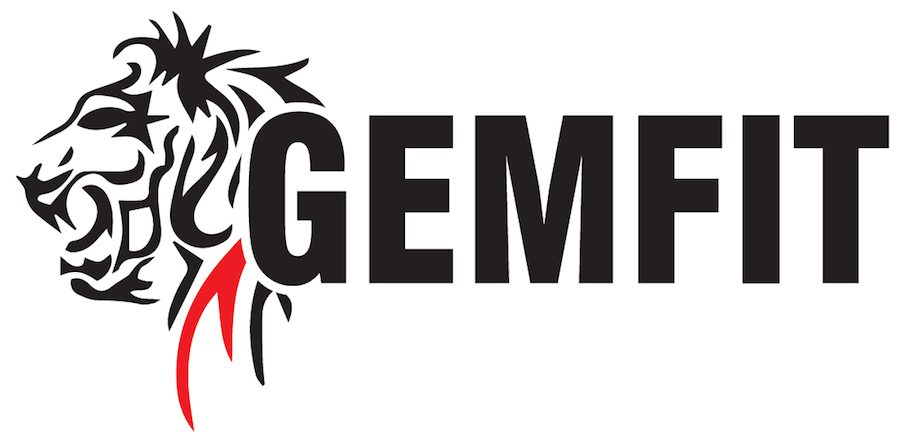 In no time, you can take on:
Increased fitness
Strength building
Massive calorie burn
Sustainable Weight loss
Pumped up metabolism
PLUS, we're offering you all the benefits of Martial Arts, including:
Self-discipline
Increased self-esteem
Stress relief
Transform Your Body with Kickboxing Fitness Classes in Port Kennedy and Kelmscott
Enrolling in our Gemfit Kickboxing Fitness training class at Gemina Sports PTY LTD is one of the best gifts that you can give to your body. It doesn't matter if you're already an athlete or if you can barely run a mile. Each session is designed to work your muscles to their fullest potential. Our top-notch, experienced trainers will be there every step of the way to help motivate you.
You'll build muscles which will help kick your metabolism into high gear, helping you shed those extra pounds. Each class will exercise and improve your cardiovascular health. Kickboxing Fitness classes are exactly what you need if you want to be in optimal physical shape.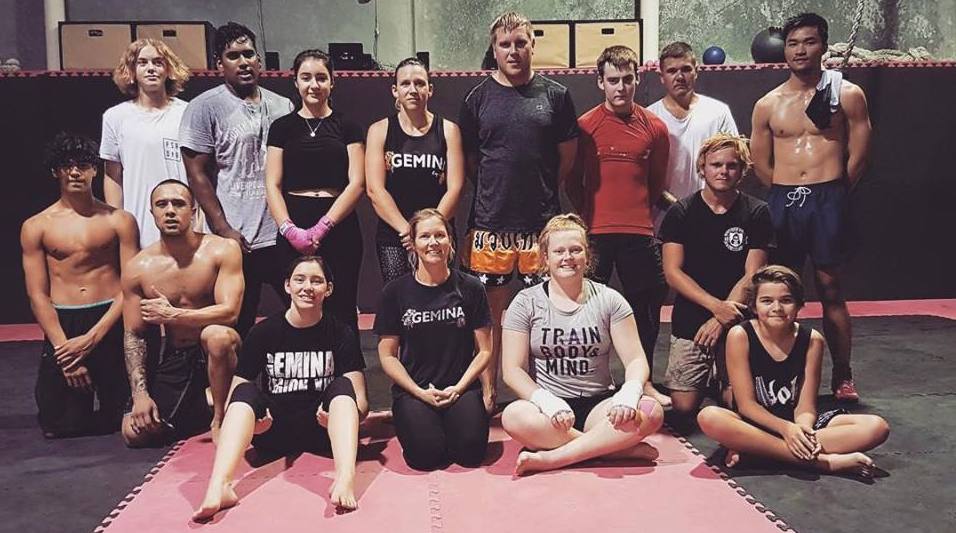 What Makes Our Kickboxing Fitness Classes Different?
Because our Gemfit Kickboxing Fitness classes incorporate elements from respected martial arts traditions, they're even more beneficial than the average training. We offer something that most gyms do not. Train with us and you're guaranteed to see massive physical improvements.
In addition to becoming healthier, you'll have fun! You'll be working out in a supportive environment surrounded by people who are intent on achieving the same goal.
Our Kickboxing Fitness Classes in Port Kennedy and Kelmscott Can Improve Your Life
Don't let the intense pace fool you. You don't have to be an athletic superstar to have a blast training at a Gemina Sports PTY LTD. We proudly welcome all fitness levels. Our goal is to help you achieve your personal fitness goals and our Gemfit Kickboxing Fitness Classes in Port Kennedy and Kelmscott are the perfect solution.
Ready to start your journey? Just fill out the short form on your screen
Our Kickboxing Fitness Classes Are Located In