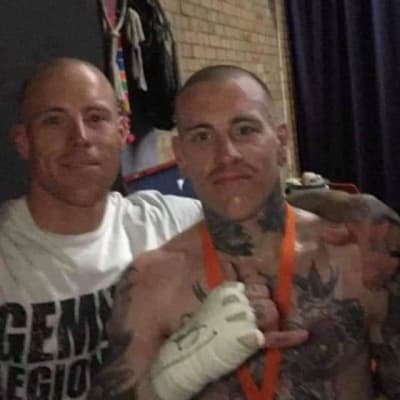 Shane Hunter
Shane started training Muay Thai around 2009, initially just looking to get into shape but he soon fell in love with the sport. He trained Muay Thai exclusively up until 2017 when he discovered grappling.
He's competed in Muay Thai and grappling, both at an interclub and at an amateur level.
He is a BJJ Bluebelt under Josephine Masiello and has been training at Gemina Kelmscott in both Muay Thai and BJJ since January 2018.
Shane follows a more traditional style of training, incorporating a lot of cardio as well as strength and conditioning.