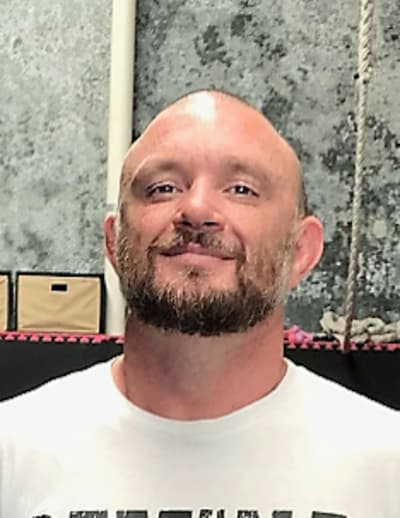 Aaron Cadd
Aaron started his Muay Thai training in the year 2000 and Brazilian Jiu Jitsu in 2006. He started teaching MMA in 2008 which set him on his path to open the best family orientated mixed martial arts gym south of the river. Gemina Mixed Martial Arts opened in November 2013 and is constantly growing its family.
Aaron recently earnt his Black belt in November 2016
Aaron is available for private lessons, please contact us for more information.