Get Fit And Learn Effective Self-Defense Skills In Our MMA Classes
Mixed Martial Arts is one of the fastest growing sports in the world and you can learn it right here in Kelmscott!
Gemina Mixed Martial Arts offers MMA classes which combine Brazilian Jiu Jitsu and Muay Thai Kickboxing. We cater for all experience and fitness levels and provide a safe and friendly environment. Whether you're interested in training for fitness or to compete, our coaches can help you achieve your goals. Get started today!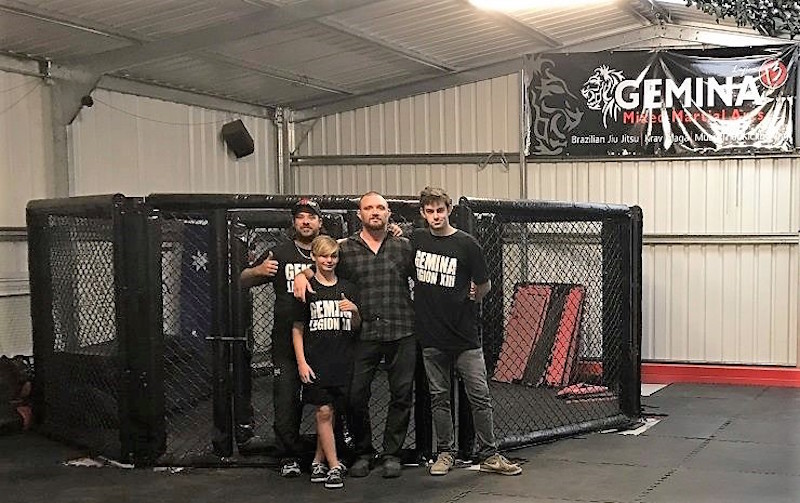 Why Is Our Mixed Martial Arts Training Right For You?
MMA teaches self-defence techniques, but can also benefit you both mentally and physically.
From day one at Gemina Mixed Martial Arts, you'll take on
Weight loss
Improved Fitness
Overall body and core strength
Improved balance, coordination and flexibility
Relieved stress
Self-discipline
Self-confidence
And more!
This system is perfect for all skill levels. All you need to succeed is a sense of dedication.
Join Us Today For The Best MMA Classes In Kelmscott!
Don't miss out. Our Mixed Martial Arts training is simply second to none. Join us at Gemina Mixed Martial Arts and challenge yourself today.
Take a look at our timetable for convenient class times or fill out the short form on your screen to learn more!
Our mixed martial arts Classes Are Located In