Learn Self Defense and Get In Amazing Shape! January Specials! Krav Maga Classes
You are interested in trying Martial Arts but you don't know where to start? Do you want to learn a safe way to defend yourself which also happens to be truly efficient? Krav Maga classes are what you are looking for! These classes are your gateway into the Martial Arts world. It's simple, proven, and quick to learn. Originally developed for the Israeli Military, Krav Maga is now used all around the world. It will teach you to avoid confrontation and to be strong in your inner-self, but if needed, promotes and teaches you how to finish the fight as quickly as possible.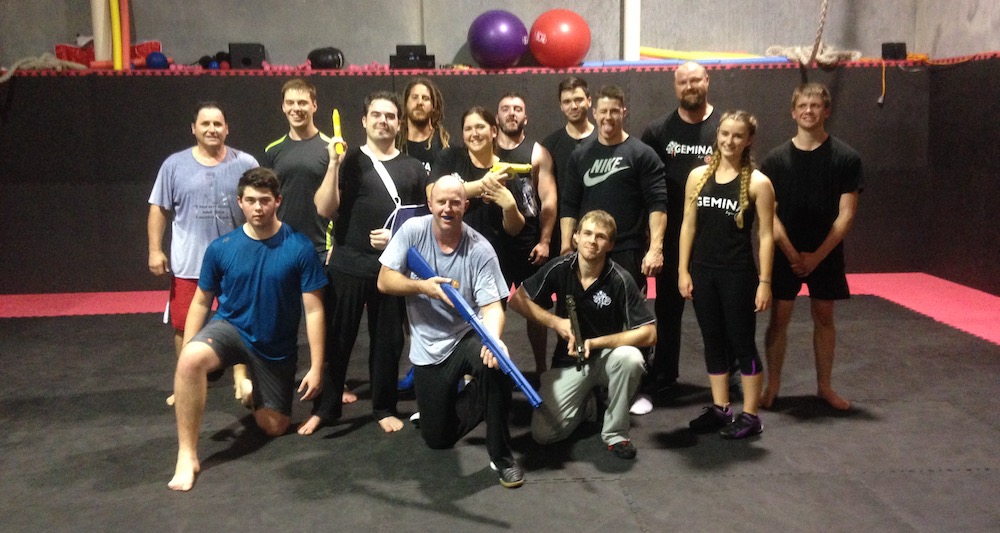 Learn Effective Self Defense in Rockingham
With Krav Maga you will not just learn fighting techniques like other combat sports, you will also learn to understand the criminal mind set - which will help you destroy it. Understand body language and fear before conflict ever begins. After a few weeks of these classes, you will know how to defend yourself against various types of attacks!
Among the techniques taught, you will learn how to strike with feet, knees, hands, head, elbows and many other parts of your body. Krav Maga is the Martial Art to choose to go beyond any other form of this art and to successfully learn how to defend yourself from the strongest people. Fear will never be inside of your mind and your confidence will increase dramatically.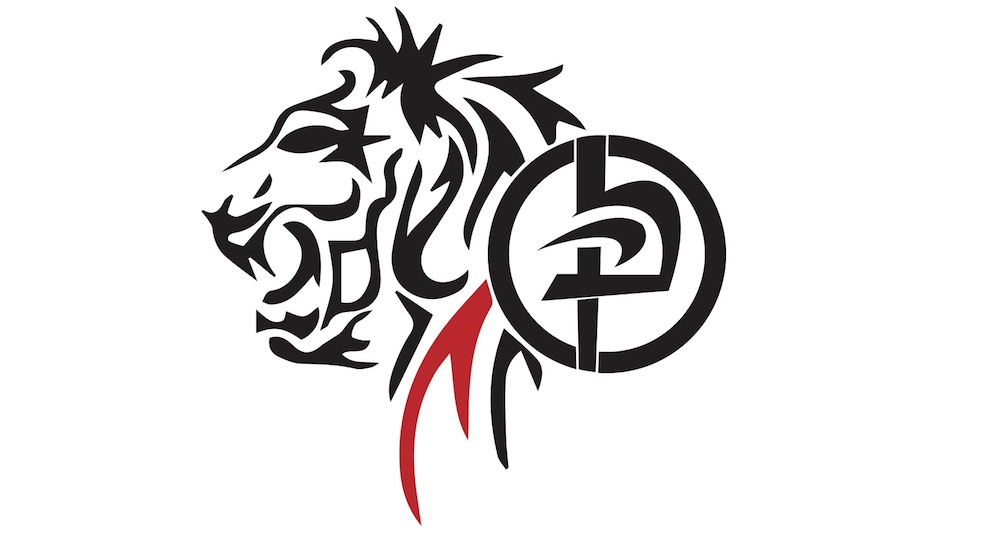 Get Started Today!
If you are interested in learning more about Krav Maga in Rockingham all you have to do is fill out the short form on the side of this page. We will get back to you with all the information you need to get started!
Our krav maga Classes Are Located In