Keep Your Child Active And Engaged With Our Home School Martial Arts
Gemina Mixed Martial Arts offers a specialised Home School Martial Arts Program that will help your child fill a Physical Education credit while teaching invaluable life skills like:
Goal setting
Respect
Discipline
Focus
Perseverance
And a can-do attitude
This class focuses on fitness and fun and the program is a great outlet for kids to learn self-defence and gain confidence. Perfect for all skill levels!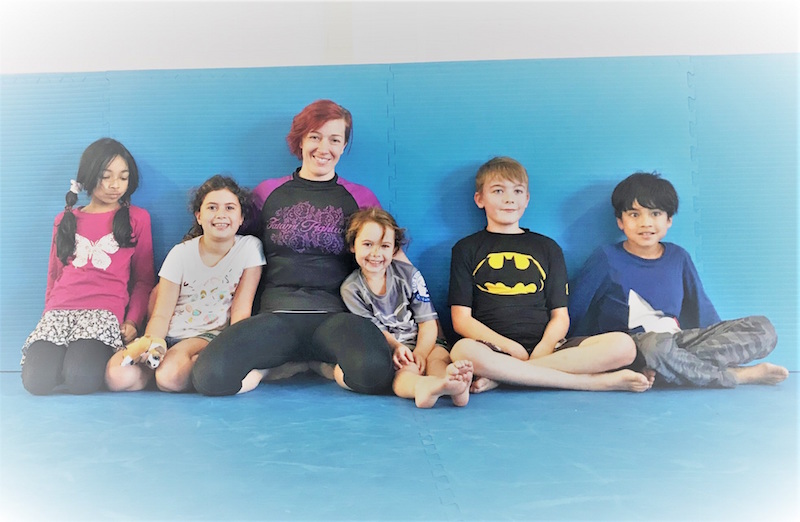 Our Home School Martial Arts Training Has It All
This isn't a class about punching and kicking and learning to fight. It's about developing well-rounded students who take pride in their skills and face life with confidence.
Give your child a boost and expose them to a great group of new friends at Gemina Mixed Martial Arts!
We're helping students of all backgrounds:
Develop lifelong habits of physical activity
Challenge their bodies and their minds at the same time
Build vital social skills in no time
Reserve Your Spot Today!
Our Home Schoolers Martial arts class runs on Wednesday's from 10 am to 10:45 am at our Kelmscott location. We offer a great discount for these classes, so please contact us today to book your free class or fill out the short form to learn more!
Our Home School Martial Arts Classes Are Located In