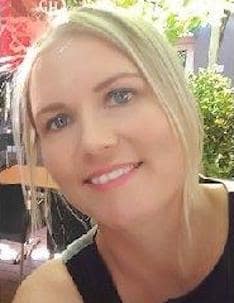 Kym Nugent
Kym has been a qualified Personal Trainer for over 10 years and also a Girl Guide leader since 2013. Kym teaches kickboxing to our Ninjas (3-5 year olds) and Commandos (6-9 year olds).
Kym recently completed training in a Muay Thai leadership course
Kym is available for private lessons. Please contact us for more information.